Wetrooms look amazing and can add a touch of hotel-style luxury to any home. Due to this, the prospect of planning a wetroom can seem overwhelming, but it's a surprisingly straightforward task as long as you have done your research prior. Just as with any home project, reading up beforehand to ensure you are selecting the right materials and the best design is the key to a successful result. Here is our guide to planning a wetroom to help kickstart your design process.

What Is A Wetroom?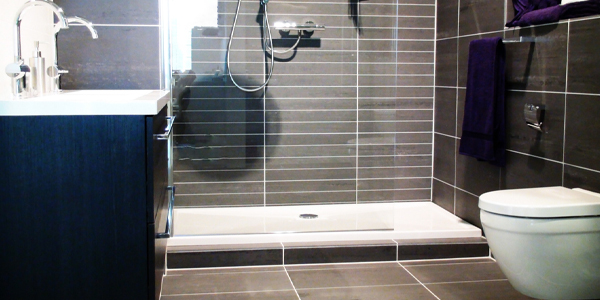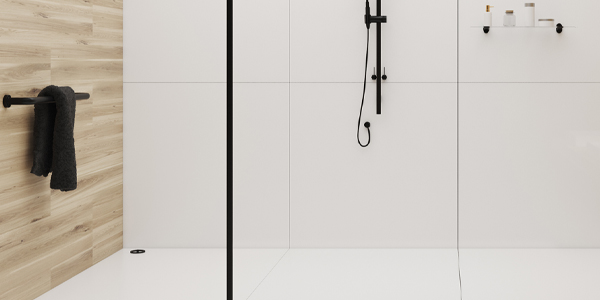 A wetroom is a type of bathroom that is essentially a giant walk-in shower. It is created by sealing and waterproofing all of the walls and floor to make sure that it is completely waterproof. The floor is designed with a gentle slope that ensures all water can easily make its way down the shower drains.

Why Should I Choose A Wetroom?
There are a whole host of benefits to installing a wetroom. First of all, it's a great way to show off your personality and interior design tastes. The majority of the room will be tiled, which really allows you to express your style in an effortless way. From chic and classic marble effect tiles to on-trend boho patterned tiles, you can easily choose bathroom tiles to suit you. The modern design of a wetroom is reminiscent of a luxury spa or hotel, making it a desirable addition to a home that is likely to boost its value.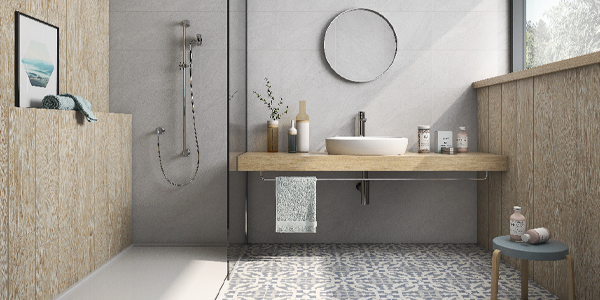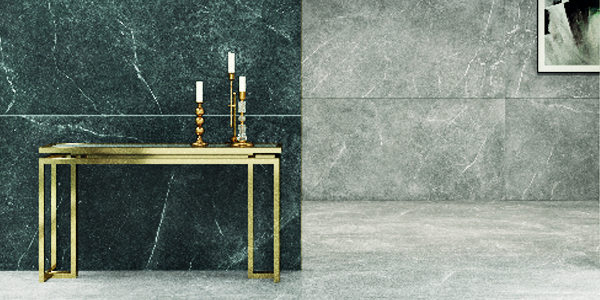 As well as the aesthetic benefits, there are lots of practical reasons to opt for a wetroom. By doing away with the shower tray or bath to step over, they are the most accessible bathroom option for those with mobility issues. This alone is often enough of a reason to upgrade from bathroom to wetroom. They are also an amazing space-saving option for homeowners with smaller bathrooms that don't want to compromise on style.
‍
If that wasn't enough, they are also incredibly easy to keep clean. Bathrooms are notoriously difficult to keep on top of, but the watertight design of a wetroom means you can be liberal with your use of bathroom cleaner across the entire room. This also pretty much eliminates your chance of damp or mould forming, as the tanking makes it near impossible to form, adding further value to the property.

How To Plan A Wetroom
The very first step into planning a wetroom is to do some research. Look online for styles that you like so you know exactly what you are after when it comes to shopping around. Measure up your space and think of your ideal layout, including all the elements you want your wetroom to include. If you would prefer, you can then work with a professional to get all of these ideas drafted up into a drawing plan.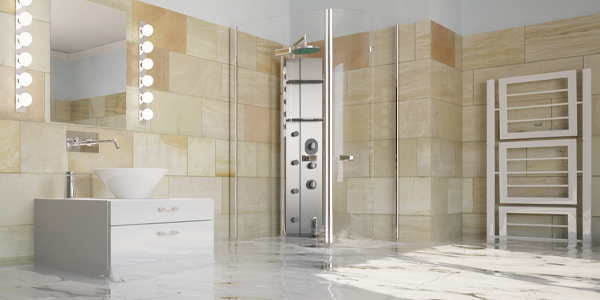 To ensure that your room is 100% watertight, it is always best to consult the experts and leave the installation up to them. They will also be able to guide you through the materials that you will need, especially the technical bits that you can easily miss.

Choosing The Materials For A Wetroom
If you are planning the wetroom on your own, you will need to choose all of your materials. While it may seem like a complex and tricky element, selecting the correct tanking and waterproofing products is crucial to maintain a safe, watertight room.
‍
However, there is also the creative element of planning a bathroom, which is selecting all of the design elements, including the bathroom tiles, grout shade and the wetroom accessories such as shower fixtures, taps and other hardware. With so much of your wetroom being tiled, it is worthwhile looking into tile and grout aftercare products to maintain that freshly fitted look.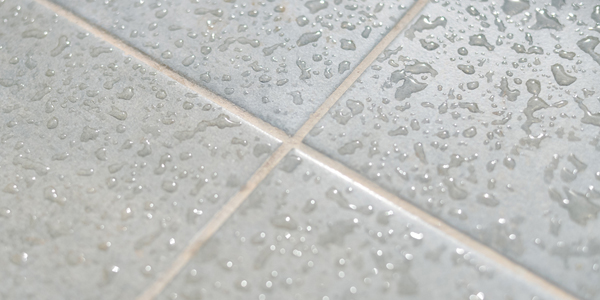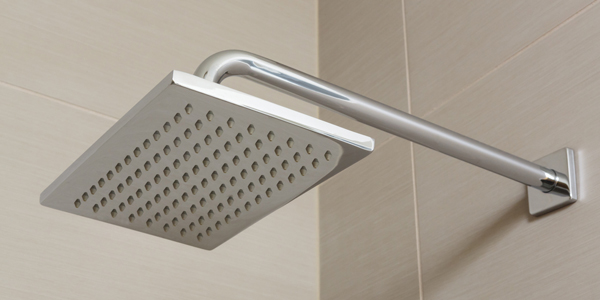 When selecting the elements for your room, remember to take the size of the space into consideration. It's easy to get carried away with styles that catch your eye, but as wetrooms are usually an option for smaller rooms, be sure not to choose anything that will dominate the space.
‍
If you're thinking of transforming your tired old bathroom, updating to a brand new wetroom is the perfect option.
‍
Shop our range of high-quality tiles for your bathroom at The Tile Experience today.